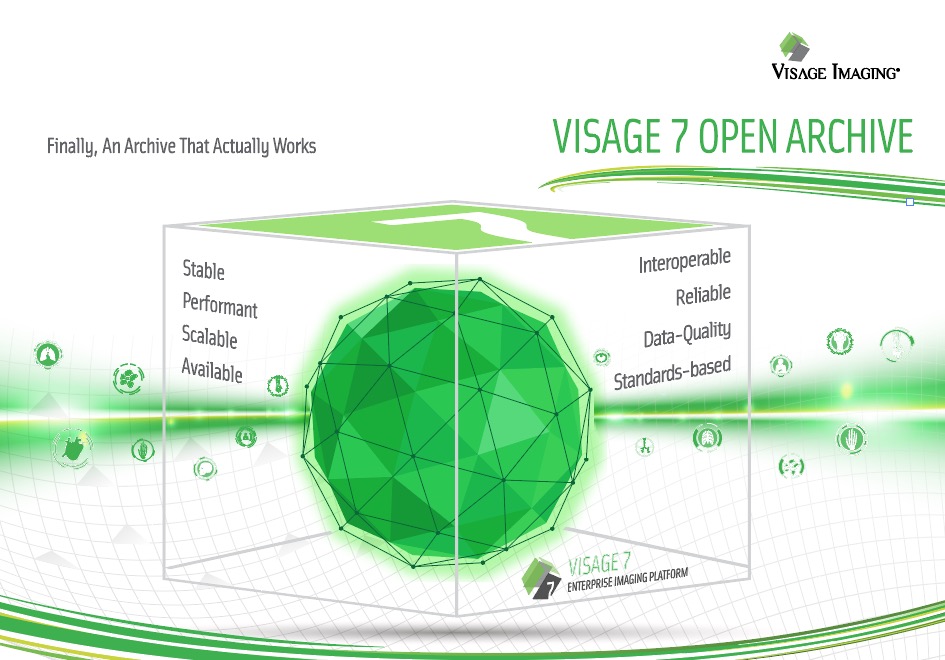 We've had a busy summer with exciting news!
Yale New Haven Health Go-Live
During the last week of July, Yale New Haven Health ("YNHHS") went live with the Visage 7 Enterprise Imaging Platform. At the peak of the go-live, nearly 40,000 imaging studies were displayed in a single day for diagnostic interpretation and clinical access by over 1,700 unique end users.